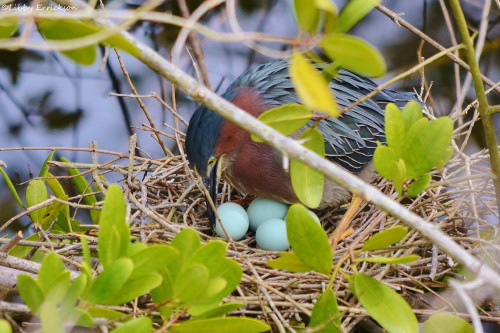 It's springtime and the birds, the bees, the gators, the bobcats, and the otters are building nests to get ready for the new arrivals.
Would you like to send a baby gift? Please click here to make a donation that will benefit wildlife at "Ding" Darling.
Thanks for your contribution.
Photo compliments of Libby Errickson