8th Annual "Ding" Darling &
Doc Ford's Tarpon Tournament
May 3, 2019
Tournament is FULL!

Please contact Dot@dingdarlingsociety.org to be placed on the waiting list.
To celebrate the history of the first documented tarpon caught on a rod-and-reel in "Ding" Darling's Tarpon Bay in 1885, Doc Ford's and the "Ding" Darling Wildlife Society-Friends of the Refuge have partnered to host this eighth annual "catch, care, and release" tournament on May 3, 2019. Registration is $500 per team of four, 100 percent of which goes back to the anglers in cash awards.
Thanks to Our Sponsors
Click HERE to become a sponsor.
TITLE SPONSOR

STARTING POSITION SPONSOR

CHAMPION SPONSOR

PREMIERE SPONSORS
Mark & Gretchen Banks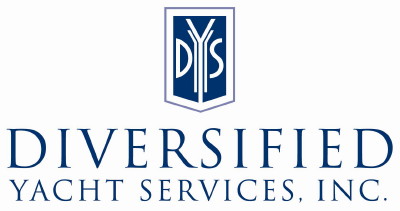 PRESENTING SPONSORS
Captiva Diva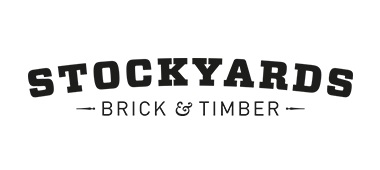 PLATINUM SPONSORS
J. J. Taylor Distributing Florida, Inc.
Law Office of Christopher G. Hill, PC
Organized Chaos
Gold Sponsors
Law Office of Janet M. Strickland, P.A.
Sanibel Captiva Community Bank
Silver Sponsors
Island Sun & River Weekly News
Click HERE for images of the 2018 tournament.
Click HERE to read about the 49 fish caught and $120,000 raised.
Stay tuned for announcements about 2019 tarpon tourney registration. Please text SOCIETY to 50555 to be put on the mailing list.

For questions regarding the tournament or interest in becoming a sponsor, please call the Society office at 239-472-1100 ext.239